Press Release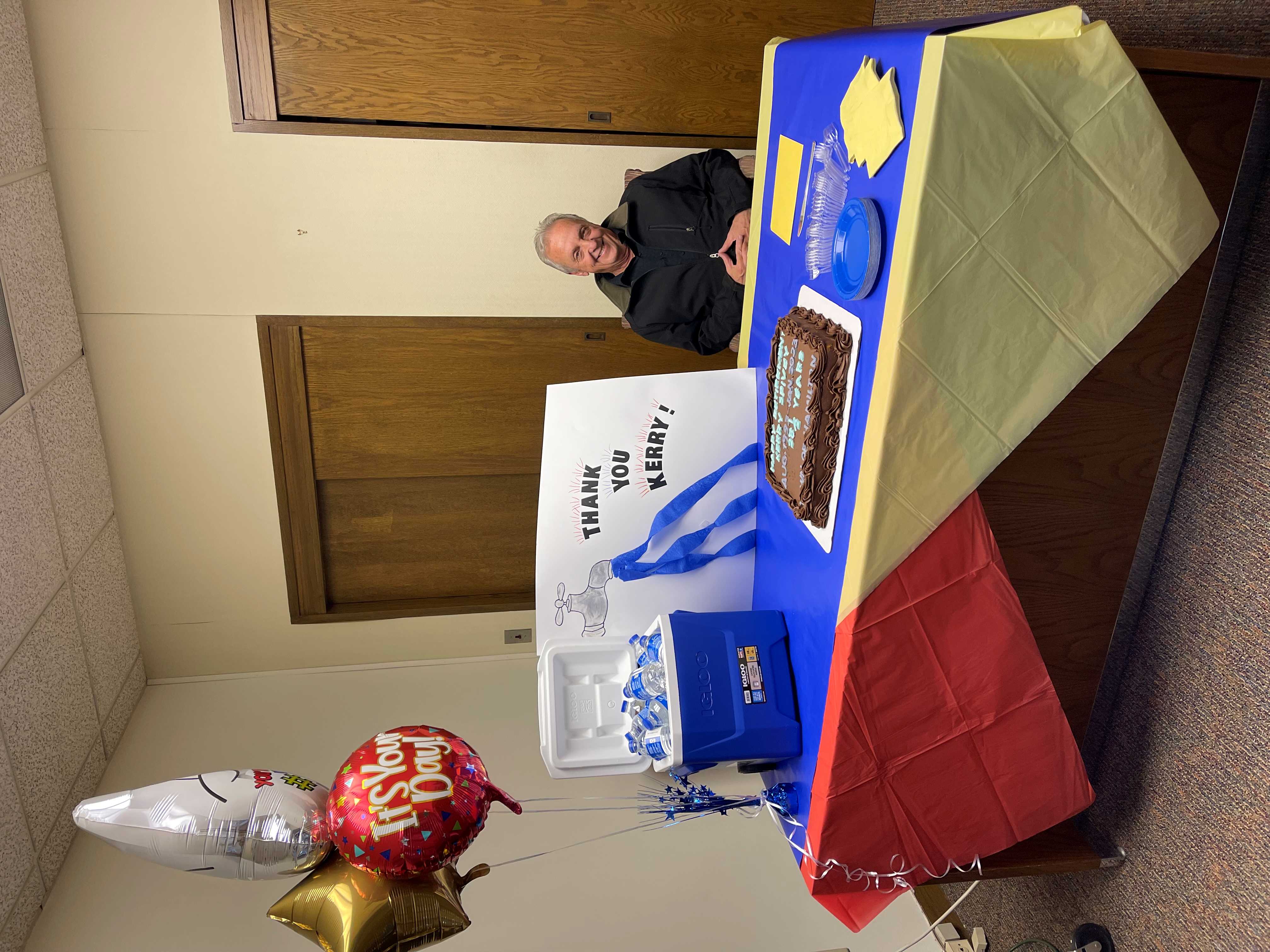 Enlarge Photo Here
On behalf of the Town of Hamilton, We would like to congratulate Kerry Spivey on your 28 year retirement from the Town of Hamilton!!
Goodbye to all the pressure, Welcome the endless leisure!!
We are still proud to have you serve on the Board of Commissioner as you continue to serve our community!!
Congratulations & Happy Retirement Kerry Spivey!!